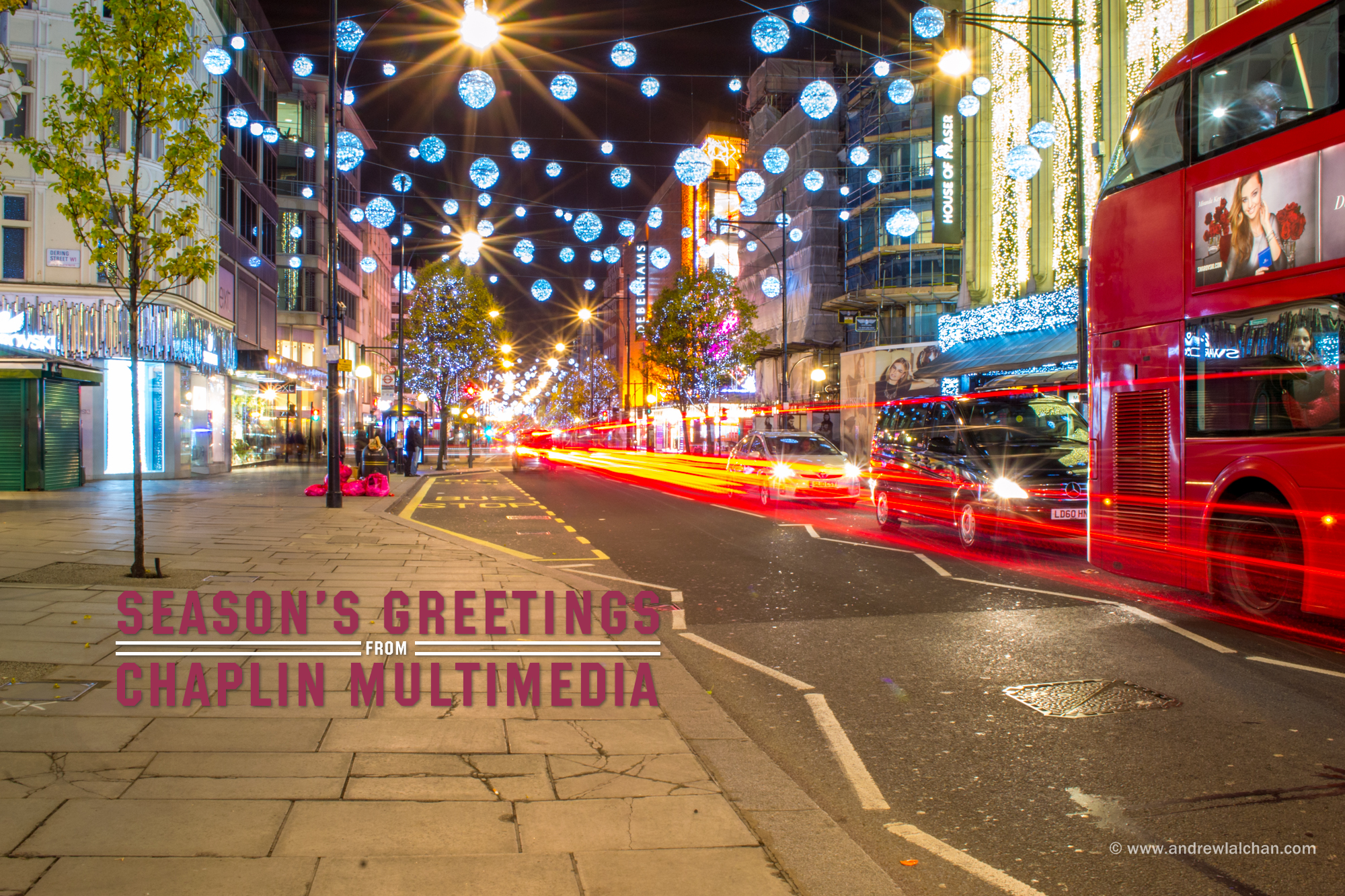 Last month was the start of the 18th year of Chaplin multimedia. Over those 18 years there has been lots of change in the web industry. From the start it was beginning of the web where it was difficult to sell the concept to potential clients. Now everyone knows what the web is but now clients want to know how to get customers cosy effectively.
There have been lots of changes over the 18 years on the technical aspects of the web. Going from a few web browsers to lots and then back to a few. At the beginning the king of the browser  was Netscape, after a few years it became Internet Explorer then Firefox and now Chrome. All these browsers been implementing the HTML code differently which has been a nightmare for developers.These days the challenges are mainly down to screen size and touch screens. Plus how to give a good experience on all devices for your website.
Who would have thought that tablets would have taken off just over 3 years ago. Now it is important to have a responsive website where you don't have to pinch and zoom.The future is looking great when it comes to web technologies. The ever changing industry keeps you on your toes and makes it more interesting to learn new techniques for clients. Look out for our new website early in the new year.
Look out for more articles during the coming year and how you can take advantage of the new tools that you can use to keep you ahead of the game. Making you more efficient and giving you a better return on investment.
Hope you all have a great Christmas and a successful new year and thank you for your business during the last 18 years.